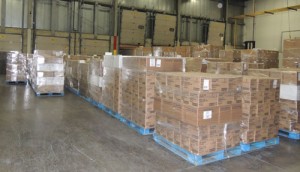 Established in 2003 Diversified Entities LLC has provided Chicago third party logistics solutions to local and national companies needing warehousing, fulfillment, and other distribution services. Diversified Entities is a fully integrated third party logistics, dry & refrigerated warehouse facility, conveniently located in Melrose Park, Illinois.
Since its inception in 2003, Diversified Enterprises has grown to become one of Chicago area's largest and most respected supplier of 3rd party logistics and is committed to providing superior services for today's global marketplace.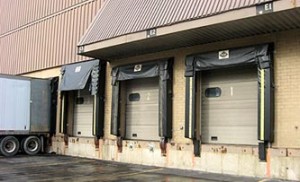 Offering 250,000 square feet of warehouse space, 50 outside dock doors, and 7 rail side doors, DE provides the superior warehousing, inventory management and distribution services required by today's global organizations.